Concept
Beside the for UniteQ self-evident principals such as quality, service, and professionalism, our concept is supported by three pillars. These three pillars are further explained below.
Total supplier
UniteQ supplies complete systems in the field of hydraulics and pneumatics including electronic control systems. In our pursuit of turnkey solutions, we combine these different fields in technology to realize complete systems. The big advantage for you as a customer, is that you no longer have to combine different systems from different suppliers.
To guarantee quality, we have brought in all the resources and knowledge to come to a complete end product. In addition, we continue to invest in acquiring new knowledge and developing new products and systems.
Unburden from start to finish

UniteQ strives to unburden you as a customer from start to finish. Of course it is possible to just have your products manufactured by us, but we can offer so much more.
UniteQ produces from engineering to function test and provides service from installation to maintenance. We can deliver our systems including necessary documentation such as manuals and technical documents. In addition, we can independently provide each system with the required product certifications such as CE, SIL and ATEX.
UniteQ also supervises complete projects, in which we can already write an advice during the quotation stage, and if desired we visit your client together. During the project we stay in close contact to complete the end product after your desires. After delivery, we bring your system into operation on site.
Flexibility
UniteQ systems are custom made designs that you will not find in a standard catalogue. Our goal is to always meet your customer specific desires. Because we do not want to lose sight on other important aspects such as price and delivery time, we work with an 80-20 concept. Within this concept we work with 80% system standardization and 20% modification to customer desires..
For all our common products and systems we use for 80% proven techniques, and products and modules that we keep on stock. The last 20% of your system will be custom made by combining the correct modules and adding new components if necessary. This means that we can deliver custom made products with a guaranteed quality and short delivery time, against a fair price.
« Back to expertise
Concept
Total supplier


Unburden from start to finish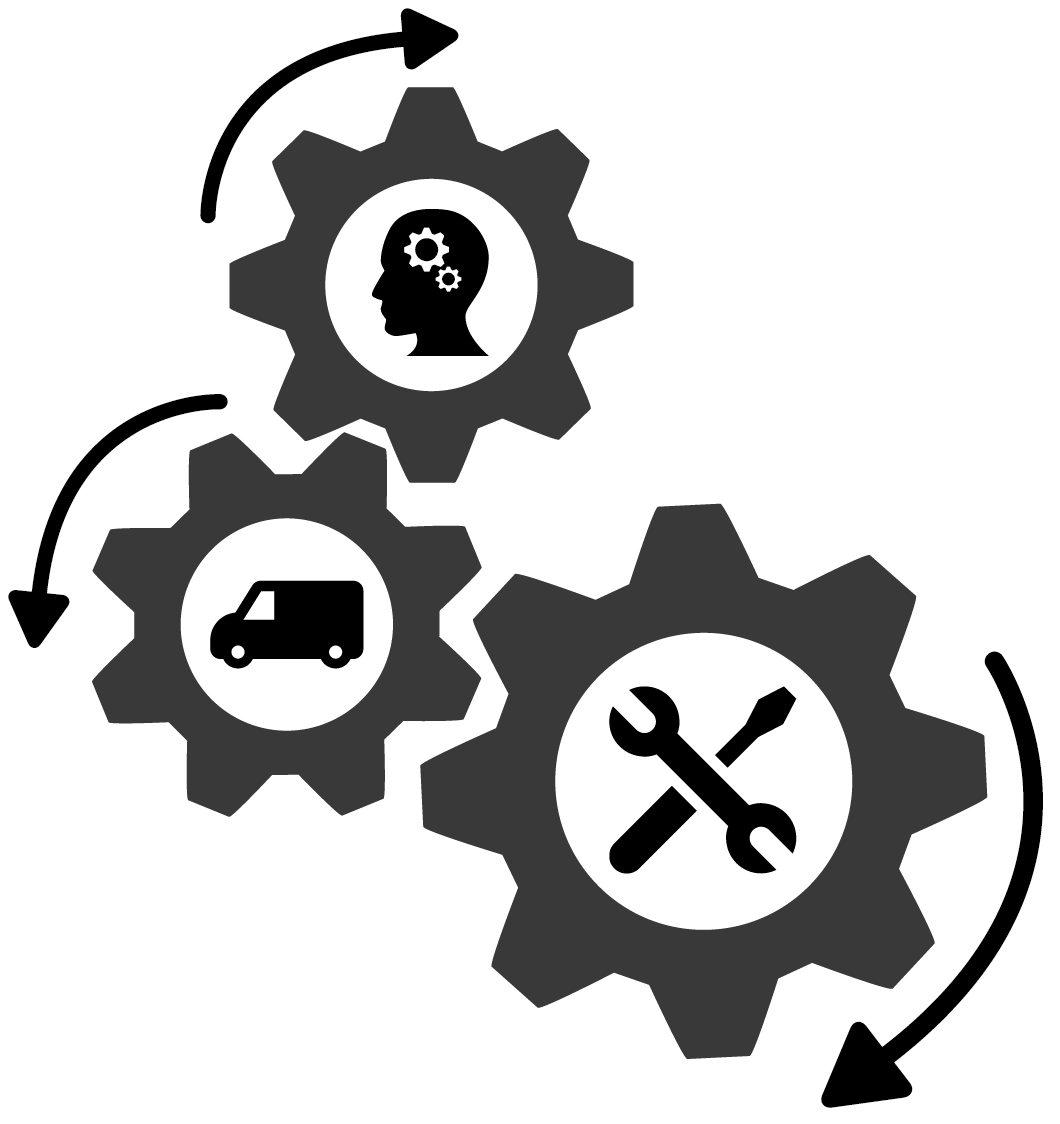 Flexibility