André Vos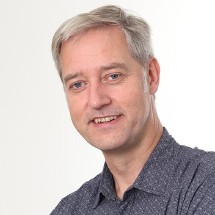 « Back to department
Installation & commissioning valve actuating system

Our service does not end when the products leave the factory. When desired we can support on site with the mechanical, hydraulic and electrical...
Steam test device inspection

The operation of the steam test device is critical for the safety of your turbine. That is why there is an obligation to check your steam test...